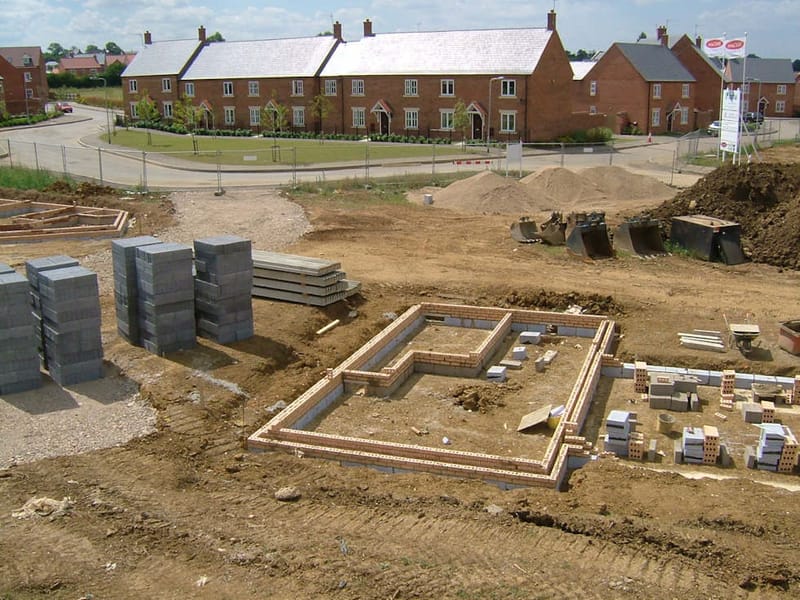 Tamar Groundworks
As the newest division of Tamar in 2020.
Completing groundworks for companies has made us hungry to progress further within the groundworks.
Having completed finishing groundworks for many projects, We hired and trained to make Tamar; Groundworks our pushed sector for 2020!
Now proud to be completing house builds from18-72!! Including S278 works
We Complete:
Drainage
Foundations and footings
Block and beam
Under brick
Retaining structures
Extensions
Having many skilled local Groundworkers wanting to be part of the contention for any project.
Making quality our goal, limiting the size builds and constant drive to progress and keep us at the top.
Tamar Doing What Tamar Does!
Brick/Block Works!
Tamar bricklaying is developing at a rapid pace and we have so much to offer from stone work to block and beam working hand in hand with the groundwork department from design to planning to completion, we all your need to DPC and more!
With The addition of our own Brickies, Pulling away from sub-contracting element enables us to monitor quality and not make it about meterage !!
With Tamar, the material is never a worry, our great pace and desire to overcome any issue arising lets our work do the talking!