Fencing
Our devoted Timber department are multiskilled, With many having completed Carpentry training along with years in the trade.
Our passion to provide the best finish every time had led our Fencing and Decking department to continue into the privet sector.... the private finish on a commercial scales.
Completing:
Close board Fencing
Concrete post and panel board
Metal ' Security and Aesthetic'
Acoustic
Hit and miss Fencing
And much more!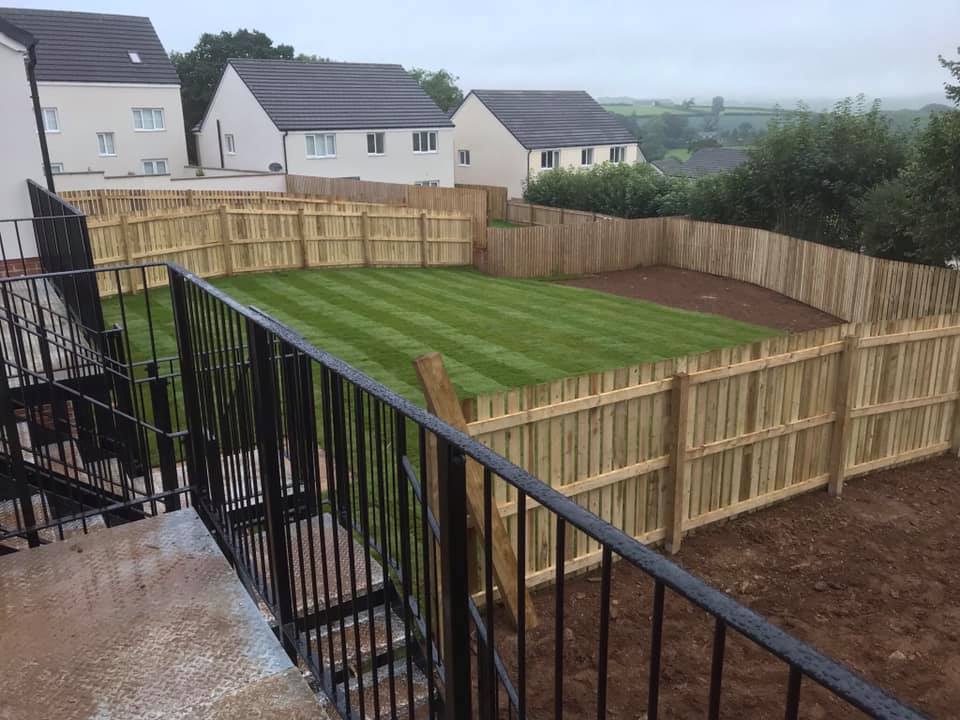 ---
Decking
Decking is a sector of our fencing Department that has grown throughout the Tamar journey!
Timber decking can make a height change in a garden minimal and create a large usable area!
With many site working with many level changes, Tamar decking is flourishing.
Working to the Timber Decking association Spec - We create the most stunning Decking interchange of levels at the most cost effective means.
From composite to Timber -
We complete all Decking to the same Tamar high standard!